Vehicle Portable Ramps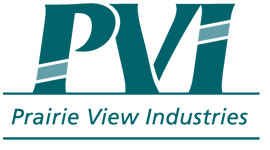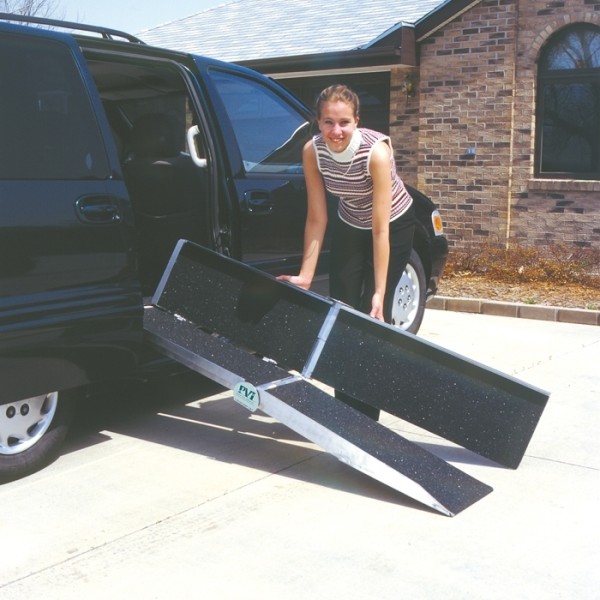 Easy Installation**
Mounts to floor of van inside doorway
Three sections, manually operated with spring assist
Easily operated by one person
Stores vertically inside doorway
Durable welded construction
Anti-slip, high traction surface
Accommodates wheelchairs and scooters with various wheel configurations
Not compatible with vans that have stow away seating
Learn More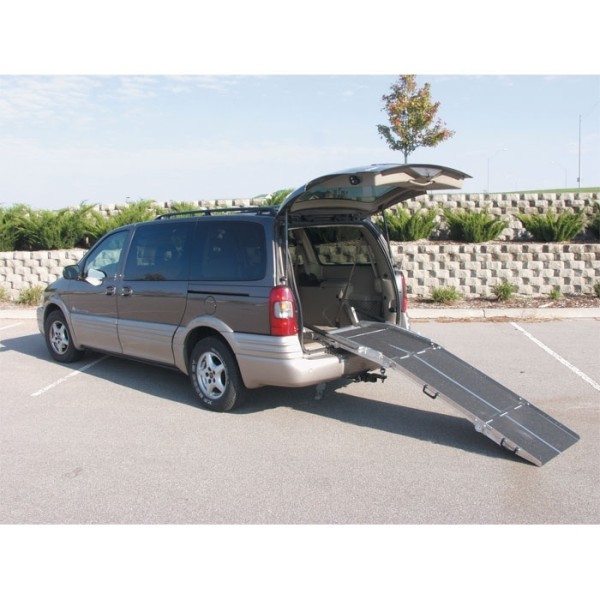 Limited Lifetime Warranty
Installation (Note: Conversion kit is required if rear door opening contains a threshold.)
Mounts to Floor of Van Inside Doorway
Three Sections, Manually Operated with Spring Assist
Easily Operated by One Person
Stores Vertically Inside Doorway
Durable Welded Construction
Anti-Slip, High Traction Surface
Accommodates Wheelchairs and Scooters with Various Wheel Configurations
This Ramp Has Been Tested at a 3X Safety Factor
Learn More
Limited Lifetime Warranty
Extended Hook to Clear Rear Bumper
Lightweight, Easy-to-Handle and Set Up
Separates into Two Pieces for Easy Carrying
Folds, Carries Like a Suitcase
Patented Center Joint Hinge Eliminates Pinch Point and Adds Strength
Safety Guide Indicates if Ramp is on a Safe Slope
Full 30" Wide Platform Provides Excellent Stability
Durable Welded Construction
Anti-Slip, High Traction Surface
Accommodates Wheelchairs and Scooters with Various Wheel Configurations
Safety DVD, Steel Security Pins and Safety Strap Included
This Ramp Has Been Tested at a 3X Safety Factor
Learn More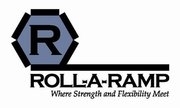 Roll-A-Ramp
can be configured to meet your exact needs. Ramps can be built to ANY length needed. Support stands are also available for longer ramps. Ramps start at 3' and are custom built to the length needed.
Roll-A-Ramp®
is the only ramp company offering ramps in both even and odd lengths.
Wheelchair/Scooter ramps, portable ramps, van ramps, RV & trailer ramps are just part of the ramps available from Roll-A-Ramp.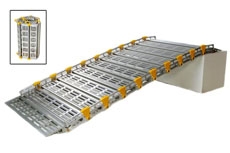 Roll-A-Ramp®
offers a one-of-a-kind portable ramp for easy and convenient wheelchair and disability access into homes, buildings and vehicles. The ramp is easy to use and simple to set up or take down. Your ramp will always be portable and never permanent. It rolls up like a sleeping bag for convenient storage.
Learn More

Power and Manual Bi-Fold Van Ramps from Roll-A-Ramp® are the affordable van access solution. These bi-fold ramps serve as wheelchair van ramps / handicap van ramps, and scooter van ramps. Compatible with Stow-N-Go seating!

Features:
Aircraft Aluminum
1,000lb capacity
No hydraulics to fail
Various widths - depending on your van and needs
Unconditional 10-YEAR WARRANTY on ramp, 1-year warranty on motor for powered systems ES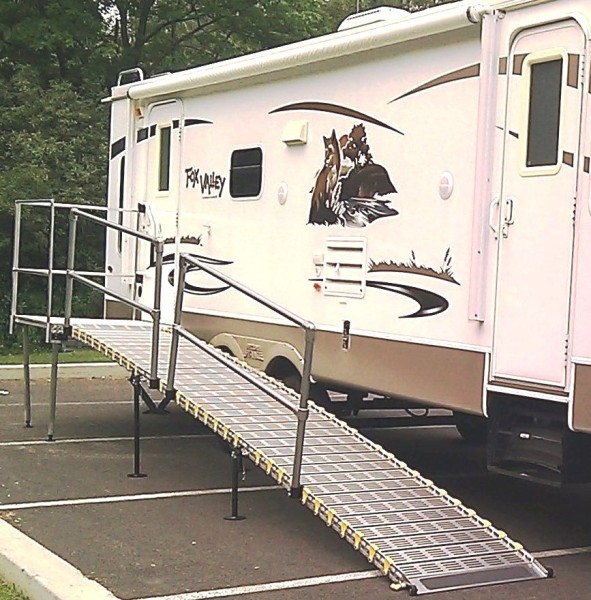 Fully portable ramp system makes it easy to set up and take down.
Whether you're in one place or on the go. Ramps roll up for storage or transporting; they are easy to set up; available with removable handrails and platforms. Platform Brackets are pre-attached at the factory before being shipped so just insert the ramp approach plate, platform legs and handrails.
Learn More