Vehicle Wheelchair Platform Lifts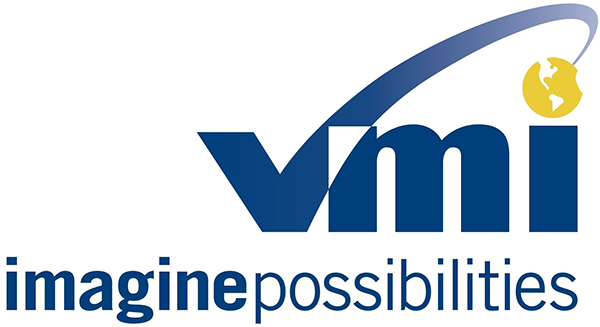 Fiorella F500 Wheelchair Platform Lift
The Fiorella F500 wheelchair lift is the newest wheelchair platform lift in the VMI line of mobility transportation solutions. Fiorella has manufactured wheelchair lifts for over 15 years and distributes in 47 different countries.

This Fiorella wheelchair platform lift features a unique design that is attuned to the specific needs of disabled individuals. Customer experience is the primary focus behind the engineering and creativity that goes into each and every F500 wheelchair platform lift.

Advantages:
Visual and audible maintenance reminders
Cutting edge materials and engineering for compact size and low weight
Detachable control unit plus right and left arm configurations for versatility
Unique anti-crushing arm to stop the lift in any body part or object is in its path
Fully FMVSS compliant
Weight capacity of 500lbs
Usable platform width 30"
Usable platform length 42"
Please call us for our current wheelchair/handicap van inventory.