Drive Master Controls for People with Disabilities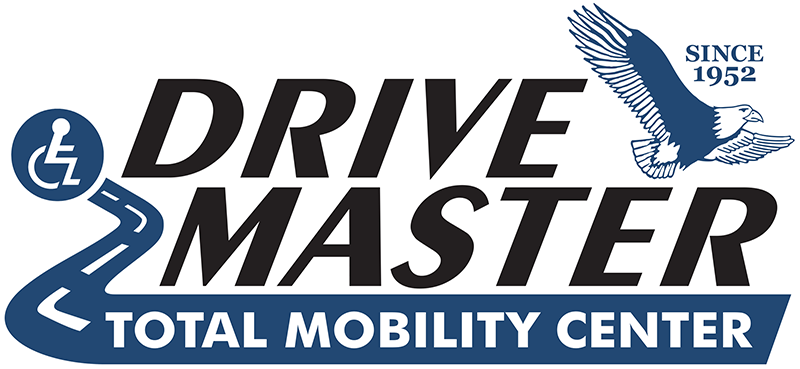 Drive-Master Low Effort and No Effort Braking Modifications
Standard factory power brakes require 20 foot-pounds of pressure to operate. Drive-Master's low-effort modification reduces the required pressure to 11 foot-pounds. The no-effort modification reduces the required pressure to 7 foot-pounds (these statistics will vary slightly depending upon model or car or van).
Drive-Master Braking Back-Up Systems



Provides emergency power assisted braking if power brake system fails due to engine failure or low vacuum. Test circuit is included so backup system can be periodically checked by customer. Audio and visual alarms alert driver to power brake system failure. Automatically activated if engine vacuum drops below a satisfactory operating level. Fits all American vans and most full or mid-sized cars. Does not require low or no-effort braking

.





Please call us for our current wheelchair/handicap van inventory.