Adapt Solutions Vehicle Transfer Seats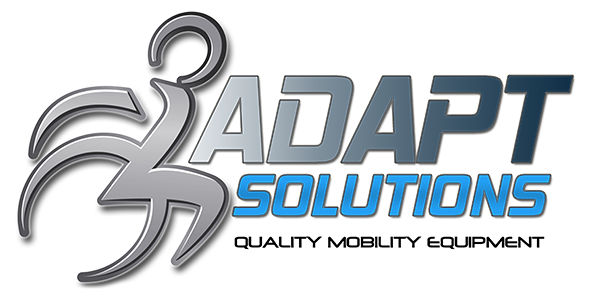 Greater mobility means greater freedom. We are dedicated to your mobility. We find the solutions. We put them in motion. Simple. Basic. Uncomplicated. We make gaining access to your vehicle the last of your worries, because being mobile is a fundamental need. Our goal is to find ways to make your life easier by providing vehivle inside transfer seats to help with your mobility.

The passionate, creative Adapt-Solutions team brings you innovatvie mobility solutions. Our products are realiable, sleek and designed with simplicity so that they work when you need them.

We listen attentively to all requests and suggestions witht he hope of bringing you the best product and service ever. We strive to understand the needs and challenges of the mobility industry and use this knowledge to recommend simple, practical solutions.

We take safety seriously. Actual in-vehicle crash testing is a regular part of our research & development. Making sure that our product interacts properly with the safety features found in your vehicle is important to us. By proving with third party verification, that we are compliant to Federal Motor Vehicle Safetry Standards and Canadian Motor Vehicle Safety Standards, we assure that you will be happy with what we have to offer.

When you choose Adapt-Solutions, you will be pleased with the service and products that you receive from our team. We stand behind our products. We are eager to work with you and help you in your quest for the best quality mobility equipment.
Please call us for our current wheelchair/handicap inventory.